Posts Tagged 'Home Care Leawood KS'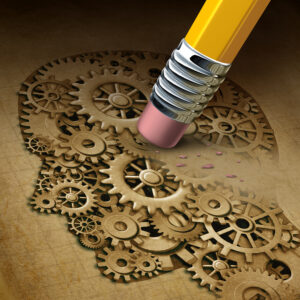 If you're the primary family caregiver for a senior parent with Alzheimer's you may have difficulty talking to your siblings about the progression of your parent's illness. Here are some tips.
Read More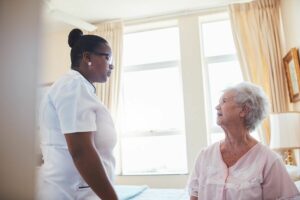 Home Care Leawood KS-There are some things that you might want or need to consider when getting home care for your elderly loved one. By considering these things, you can make the process of getting these services as easy as possible.
Read More