Posts Tagged 'Home Care Overland Park KS'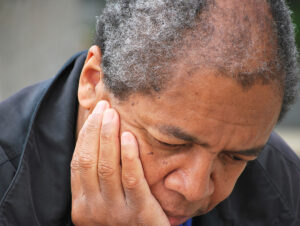 A positive emotional state can contribute to reduced stress, better cognitive function, and strong social connections, ultimately enhancing their well-being and longevity as they age.
Read More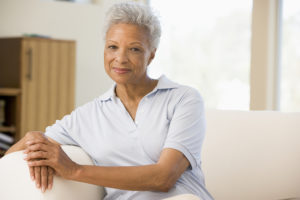 Home Care Overland Park KS-Here are some ways to prevent depression in your aging parents. While you may not be able to stop it altogether, these tips will hopefully give them the help they need.
Read More