Posts Tagged 'Caregiver Belton MO'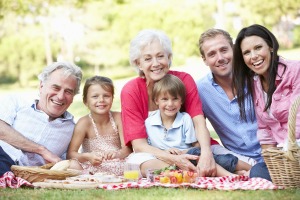 Caregiver Belton MO-National Picnic Day was designed to get people outside for a meal together, on April 23rd. Before you do, make sure you and your elderly loved ones caregiver know all about picnic safety.
Read More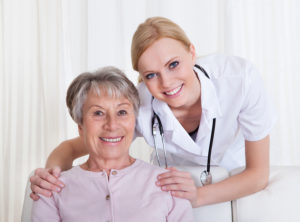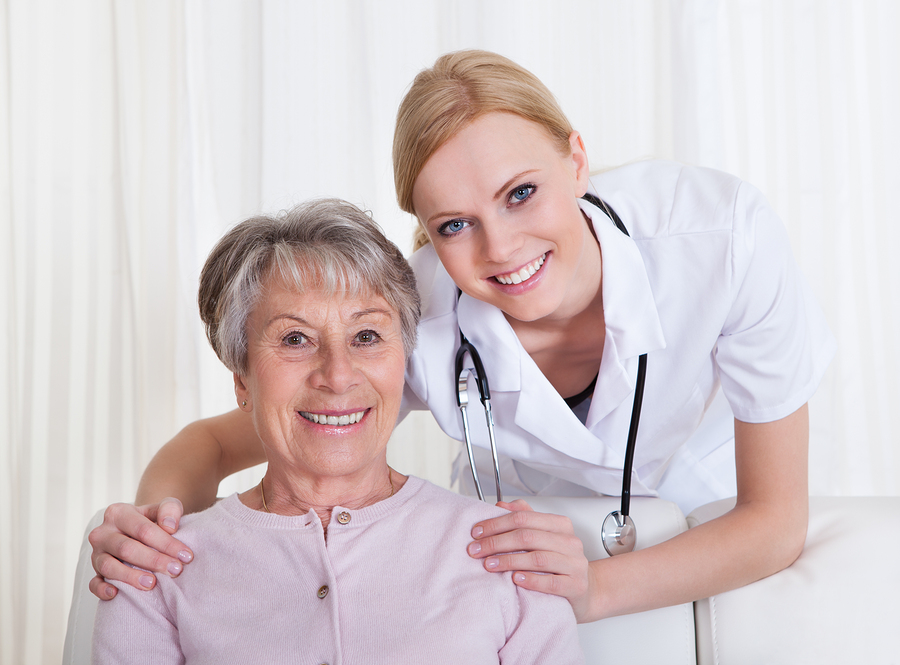 Caregiver Belton MO-As a family caregiver, it is critical to not only recognize the pressing risk of blood clots, but also to be able to give your parent the care they need to help them to prevent these blood clots and manage them if they do occur.
Read More