Posts Tagged 'Home Care Lenexa KS'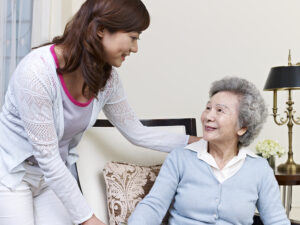 It takes time, understanding, and the ability to adapt in order to talk to someone with Alzheimer's disease. Here are some tips.
Read More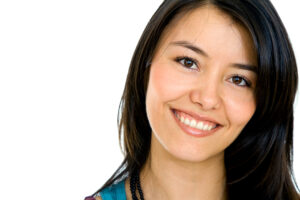 Home Care Lenexa KS-Taking respite time can be a scary idea for some caregivers. The best way to do so is to experience respite more often as a caregiver.
Read More