Posts Tagged 'Companion Care at Home Prairie Village KS'
Seniors should take extra care to avoid getting the flu because it could lead to serious problems. By following these rules, they can reduce their chances of getting the flu.
Read More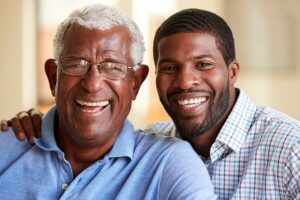 What are some of the best activities for older adults and their companion care at home aides? Here are eight ideas.
Read More