Posts Tagged 'Home Care Olathe KS'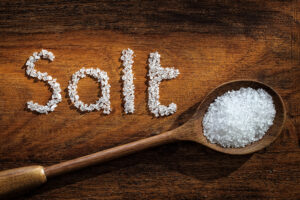 Are you looking for a delicious and healthy way to celebrate St. Patrick's Day? If so, low salt recipes for your meals are the perfect way to do it! Here are some tips.
Read More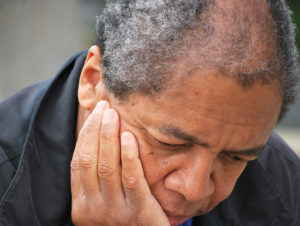 Home Care Olathe KS-The first step in getting your aging relative the help they need is to recognize the symptoms and know if they are suffering from depression.
Read More