Posts Tagged 'Elder Care Belton MO'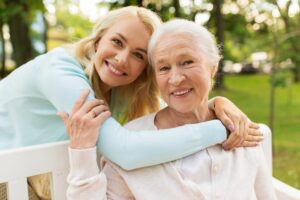 The combination of palliative care and elder care can give seniors the retirement they always wanted and the chance to be surrounded by their favorite memories as they get older.
Read More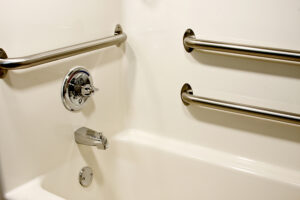 Elder Care Belton MO-Aging in place has become a huge trend that can be done with the help of elder care providers and a few smaller renovations. If your parent or loved one is determined to stay at home, you should consider some home renovations for safety reasons.
Read More