Posts Tagged 'Family Caregivers'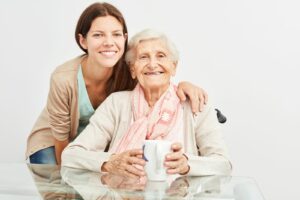 Home Care Services Independence MO-When you live a distance from your parents, your duties as a family caregiver are more complex but home care services can help. Keep these five things in mind.
Read More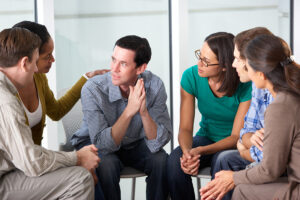 Caregiver Olathe KS-June is Rebuild Your Life Month. When the caregiver responsibilities end and you've been doing it for years, there is going to be a sense of loss. Acknowledge that loss and, when ready, learn to let go.
Read More