Posts Tagged 'Depression'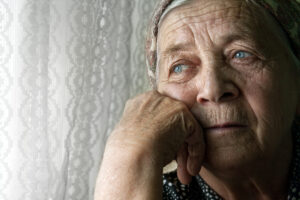 Companion Care at Home Independence MO-Your mom has been diagnosed with a chronic health condition and that can make her feel less worthwhile, sad, and depressed. It's important that you address her depression and support her through it.
Read More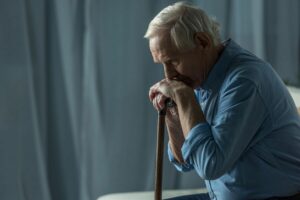 In-Home Care Prairie KS-If you suspect that a loved one may be experiencing depression, there are things that you can do to help. Brining in in-home care may be one of the solutions.
Read More