Posts Tagged 'Getting Help'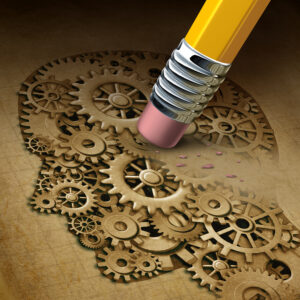 If you're the primary family caregiver for a senior parent with Alzheimer's you may have difficulty talking to your siblings about the progression of your parent's illness. Here are some tips.
Read More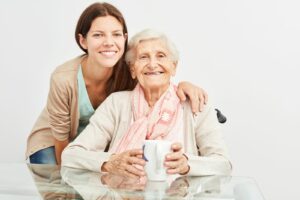 Home Care Services Independence MO-When you live a distance from your parents, your duties as a family caregiver are more complex but home care services can help. Keep these five things in mind.
Read More