Posts Tagged 'Personal Care'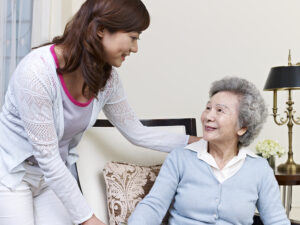 It takes time, understanding, and the ability to adapt in order to talk to someone with Alzheimer's disease. Here are some tips.
Read More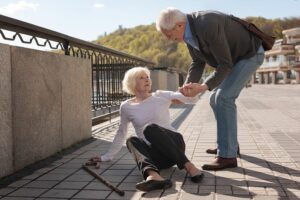 In-Home Care Kansas City MO-Here are just a few of the ways that dementia increases your elderly family member's fall risk and how in-home care providers can help.
Read More