Posts Tagged 'Home Safety'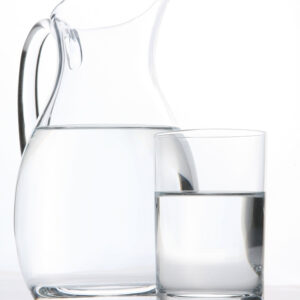 Home Care Kansas City MO-August is Water Quality Month and it's the perfect time for seniors to make it a habit to test the quality of their water at home. Here are a few different options for seniors that want to test their tap water at home.
Read More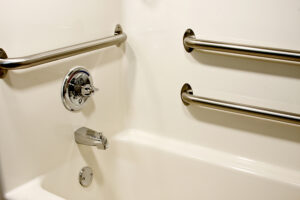 Elder Care Belton MO-Aging in place has become a huge trend that can be done with the help of elder care providers and a few smaller renovations. If your parent or loved one is determined to stay at home, you should consider some home renovations for safety reasons.
Read More