Posts Tagged 'Healthy Habits'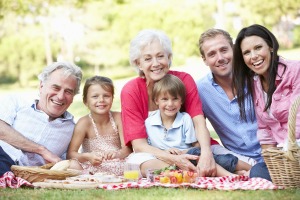 Caregiver Belton MO-National Picnic Day was designed to get people outside for a meal together, on April 23rd. Before you do, make sure you and your elderly loved ones caregiver know all about picnic safety.
Read More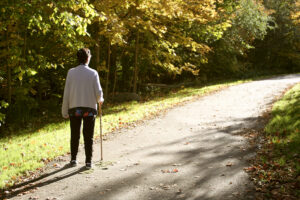 In-Home Care-Walking is one of the best exercises your senior can do, especially if she's being as safe as possible. Here are some tips.
Read More