Posts Tagged 'Meals & Nutrition'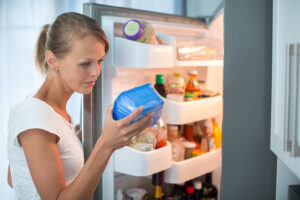 Senior Home Care Shawnee KS-If you are a family caregiver for your elderly loved one, there are some foodborne illness prevention tips that can be used to protect them. Their senior home care aides will also apply these guidelines.
Read More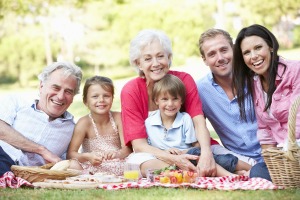 Caregiver Belton MO-National Picnic Day was designed to get people outside for a meal together, on April 23rd. Before you do, make sure you and your elderly loved ones caregiver know all about picnic safety.
Read More