Posts Tagged 'Seniors & Health Issues'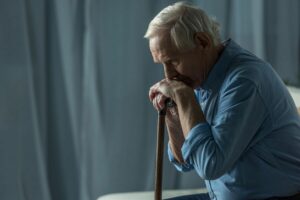 In-Home Care Prairie KS-If you suspect that a loved one may be experiencing depression, there are things that you can do to help. Brining in in-home care may be one of the solutions.
Read More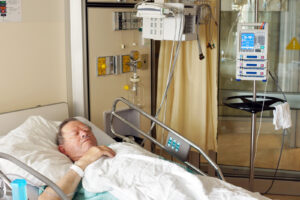 Elder Care Overland Park KS-When in charge of your elder loved one's care, one of the things that is important to plan for is emergency visits. Here are some top things that you and their elder care aides should bring to ER visits for your elderly loved one.
Read More